Dishes with Guarani influences, with fresh river fish and the most exotic and tasty fruits.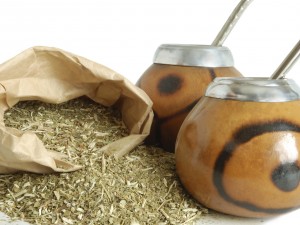 Nature chose the Litoral region of Argentina to load completely. The fresh water rivers, green fields, the red soil, flora and fauna in perfect harmony are part of a melting pot. The flavors are coupled to this scenario and show the cultural richness of the area of Argentina.
In the morning, the mate is a ritual. Accompanied by some herbs or place orange peel, this tea is a symbol of Argentina and a reason for the gathering of family and friends. The round starts. They all drink the same mate, while enjoying a tasty chipá. The essence is to share.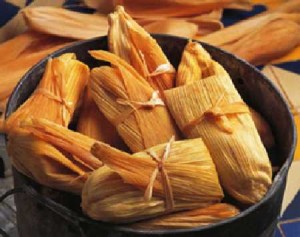 To the north of the Coastal region is clearly influenced by the Guarani culture in the cuisine of the area. The local dishes are prepared with fresh ingredients and seasonal. Dishes based on cassava (boiled, fried and roasted) in the flour that it occurs – chipa, mbeyú, caburé, reviro-and corn: pororó it yopará, guazú chipa. River fish also form part of the littoral table. The tastiest are the vogue, surubí, pacu, dorado, tarpon, catfish and other fish like tilapia culture and African catfish. The fittings typically range from fresh vegetables, cassava and seasonal products. Papaya, orange, tangerine, pineapple, avocado, mango, guava and passion fruit: for making desserts fruits instead, typical of tropical areas gently used. The originality of the chefs is evident in these desserts that highlight the flavor and texture of the fruit. Here are irresistible candy curious wooden alfajores manioc flour and fresh passion fruit ice cream and yerba mate.