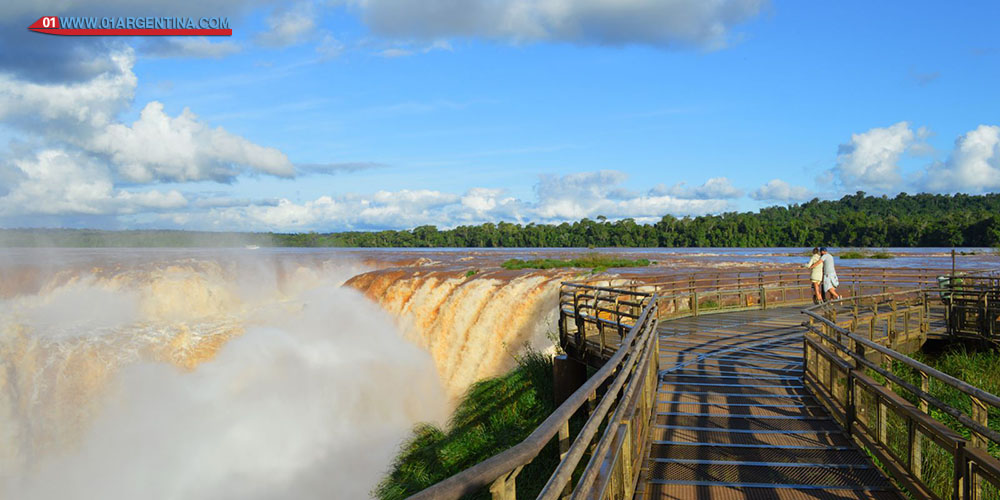 Argentina is a paradise for those who are looking for intense challenges. From diving with sea lions to the Crossing of the Andes on horseback, what are the options options for those who prefer to give a dizzying quota to their days of rest.
Discover the beauty of the landscapes of Argentina, through the following selection of the best tourist places in Argentina, spectacular scenery among green vineyards, snowy mountains, eternal ice fields, large cosmopolitan cities and charming rural villages.
Buenos Aires
Vibrant and cosmopolitan capital of Argentina, home to attractive neighborhoods of hectic urban life and cultural offer, each with its particular trends, captivating with its architectural heritage, parks, art galleries, markets and countless restaurants and coffee shops scattered around the city.
Other unique attractions of Buenos Aires correspond to its culture of shows, hosting a wide variety of operas, magazines and tango shows, stagings that make the Buenos Aires night shine, impregnating it with its so famous Bohemian identity. More information on trips to Buenos Aires.
National Park of Iguazú:
Located in the missionary jungle, it corresponds to an ecological reserve of 250,000 km² shared with Brazil, recognized for the beauty of its landscapes as one of the seven natural wonders of the world and a World Heritage Site by UNESCO.
Among its main attractions is the sighting of unique animal and plant species on the planet, along with 275 waterfalls that reach up to 80 meters high, forming the famous Iguazu Falls.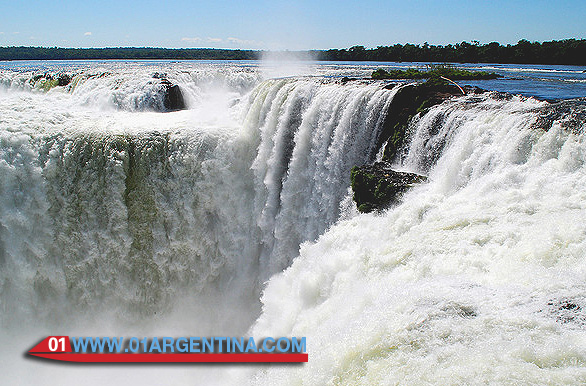 Salta
Nicknamed Salta la Linda, corresponds to one of the most magical tourist places in Argentina, housing both in the city and its surroundings, historical heritage jewels and natural landscapes, among which you can choose a vast range of activities related to ecotourism , hot springs and wine routes.
Another of its great attractions is to house the initial station of Tren de las Nubes, a modern railway that goes into northern Argentina, travels 434 kilometers of valleys, streams and remote rural locations, moving to heights close to 4,200 meters above sea level . More information on trips to Salta.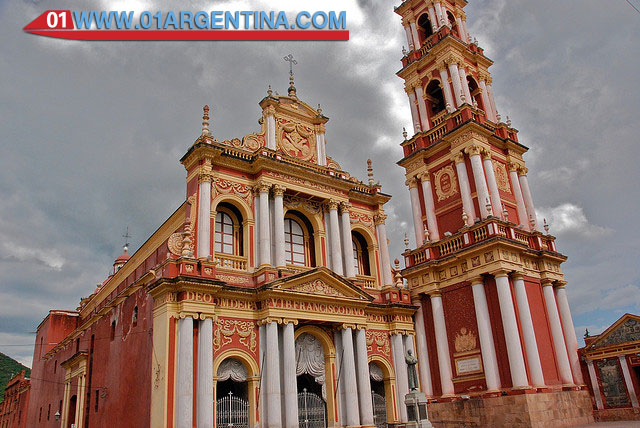 Quebrada de Humahuaca:
Fascinating scenery of northern Argentina declared a World Heritage Site by Unesco, famous for its arid and mountainous landscapes, among which emerge sites of extraordinary beauty, highlighting among them, the geological wonder of the Hill of Seven Colors, with shades that degrade between reddish and orange shades.
The ten localities that hide in their surroundings, are another of its attractions, some rural villages and other small cities, among which the time seems to have frozen in a colonial past, together with a series of archaeological remains that speak of more than 10,000 years of human occupation history.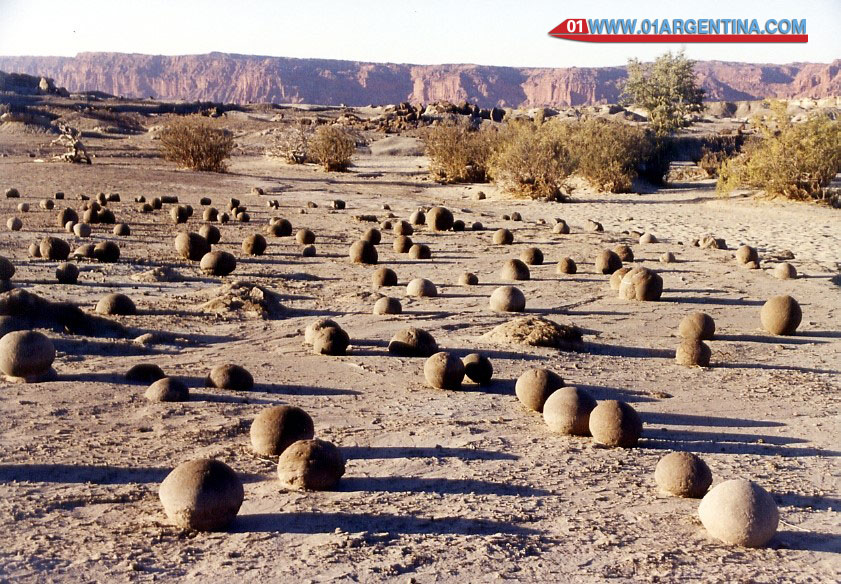 Ushuaia
One of the tourist places of Argentina that generates more curiosity to be considered the southernmost city in the world, being located in the last stretches of the Andes Mountain Range, in the area known as Tierra del Fuego, an area of ​​impressive wooded landscapes, flanked by rivers, lakes and glaciers.
The city offers mostly excursion and ecotourism activities, highlighting the cruises on the Beagle Channel and the End of the World Lighthouse, along with various hiking trails among the Patagonian forests of the Tierra del Fuego National Park. More information on trips to Ushuaia.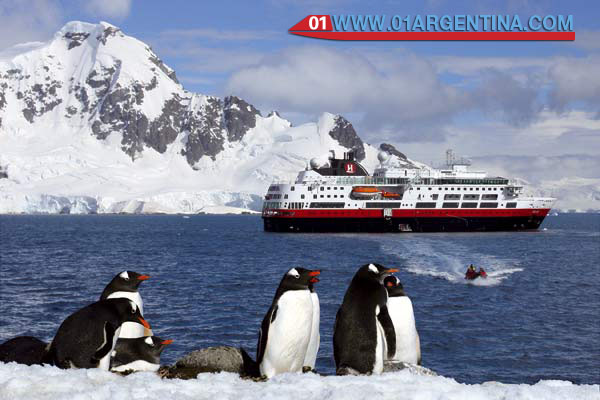 Valley of the Moon:
Also called Ischigualasto, it corresponds to a National Park declared a World Heritage Site by Unesco, home to arid soils that preserve the dinosaur tracks and fossils that inhabited the area 230 million years ago.
Added to its paleontological interest, the valley captivates by the uniqueness of its landscape, where rocks sculpted by the wind over millennia, have acquired the most varied shapes and ranges of colors, varying between reddish, gray and white tones.
El Calafate and Perito Moreno Glacier:
El Calafate, corresponds to a small town on the shores of Lake Argentino, better known as the gateway to the Glacier National Park, a nature reserve declared a World Heritage Site by Unesco, home to extensive ice fields and beautiful landscapes of mountains, forests and lakes.
The best-known glacier of the park corresponds to the Perito Moreno, an immense mass of ice with a front of 5 km wide and 60 m high, especially famous for the unusual natural phenomenon of breaking the glacier once every 2 or 4 years, appreciable thanks to a series of footbridges that allow you to contemplate the show just 400 meters away.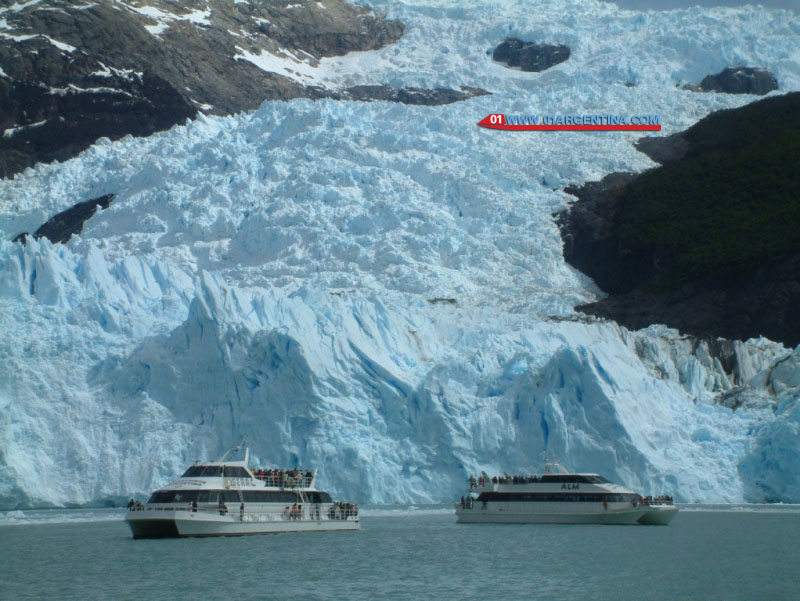 Bariloche:
Locality located in the center of the Huapi National Park, a natural reserve known for the beauty of its natural settings, housing extensive areas of Patagonian forests with numerous lakes, rivers and volcanoes, among which you can make various activities of contact with nature , such as rafting, canopy and trekking.
The city itself also has the attraction of the richness of its traditions, especially influenced by the strong presence of German immigrants, appreciable both in its wooden architecture, as well as in its rich gastronomic and chocolate culture. More information on trips to Bariloche.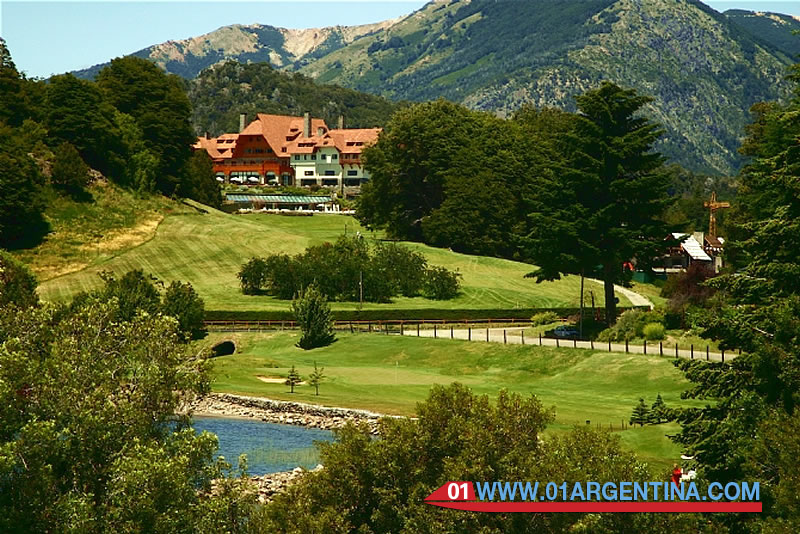 Mendoza:
Located in the plains of the Cordillera de los Andes, it corresponds to one of the most important cities in the country, being recognized for its attractive urban life, combining a vast cultural and commercial offer, with a lively nightlife.
At the same time, it is considered one of the touristic places of Argentina for lovers of enology, sheltering in its endless landscapes vineyards, easy to travel through various wine routes, which allow to visit at least a hundred wineries. More information on trips to Mendoza.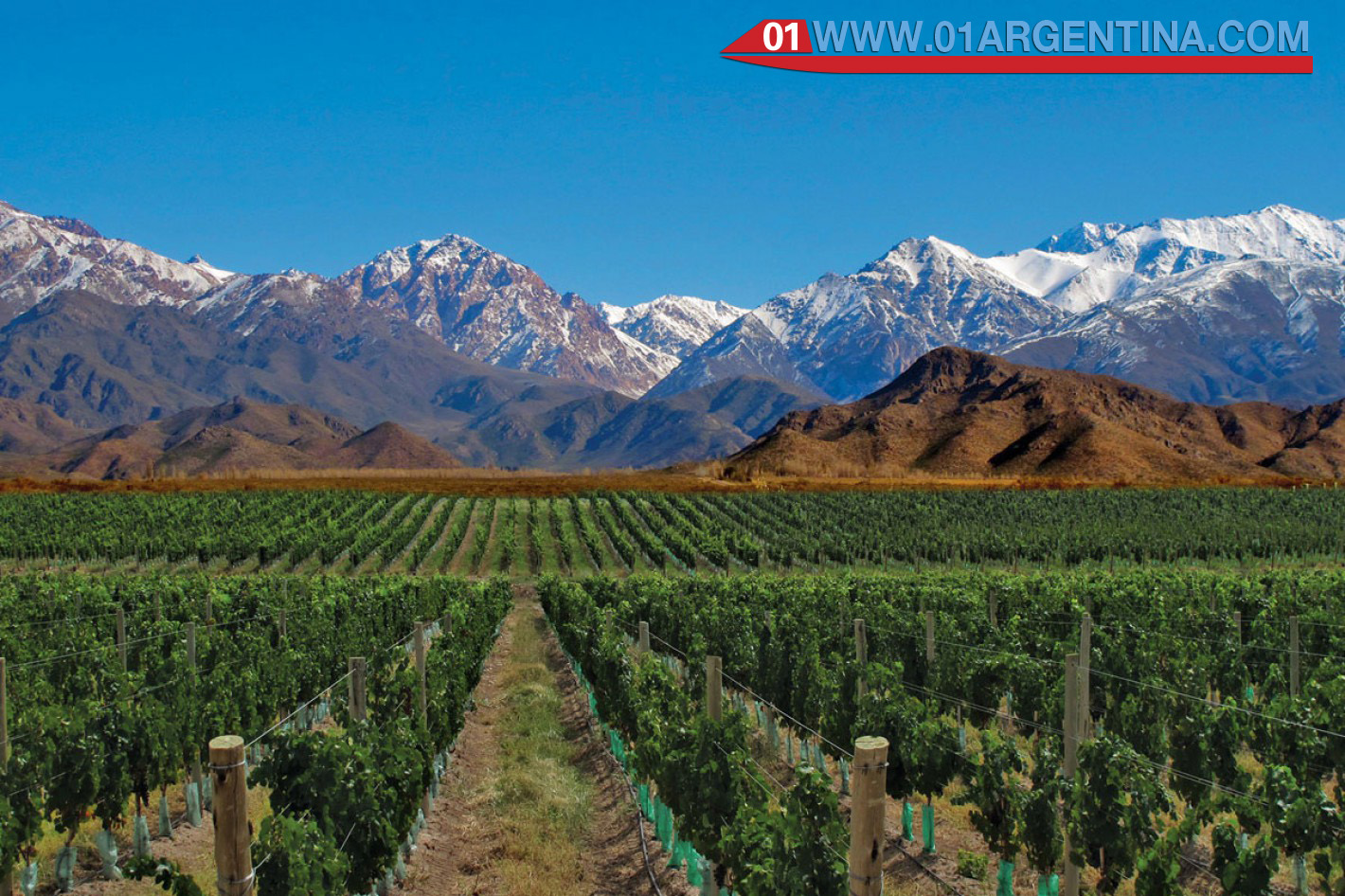 Península Valdés:
Natural sanctuary of marine species, declared a World Heritage Site by Unesco, famous for allowing the sighting of the largest population of southern right whales, along with numerous dolphin, penguin and elephant seal communities.
Its closest human settlement corresponds to Puerto Pirámides, a town of almost 600 inhabitants, surrounded by crystal clear waters and rugged landscapes, with beaches protected by cliffs, where it is possible to dive diving among an extraordinary marine biodiversity.